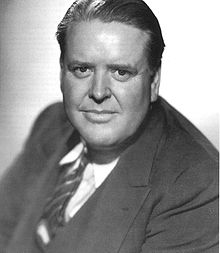 Bud Jamison born 1894- 1944 was an American film actor. He was featured in several of the Three Stooges short's beginning with the first one Woman haters. One of his best known moments was in Disorder in the Court where he had to endure the Three Stooges trouble making.
Other appearances with the Stooges
Edit
Ad blocker interference detected!
Wikia is a free-to-use site that makes money from advertising. We have a modified experience for viewers using ad blockers

Wikia is not accessible if you've made further modifications. Remove the custom ad blocker rule(s) and the page will load as expected.