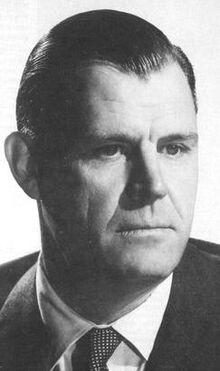 Edward Bernds (July 12, 1905 – May 20, 2000) was an American film maker. He directed several shorts during the Curly era, but left near the end of the Shemp era to direct feature films. He came back for The Three Stooges Meet Hercules and later some of The New Three Stooges live action segments.
Ad blocker interference detected!
Wikia is a free-to-use site that makes money from advertising. We have a modified experience for viewers using ad blockers

Wikia is not accessible if you've made further modifications. Remove the custom ad blocker rule(s) and the page will load as expected.