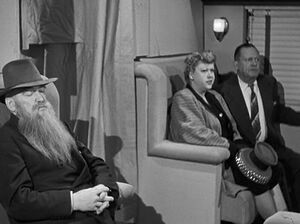 Victor Travers (1884 - May 26, 1948) birthday not confirmed, was a English Actor. He appeared in some Three Stooges shorts, including Heavenly Daze and Tassels in the Air which also happened to be his first film appearence.
Ad blocker interference detected!
Wikia is a free-to-use site that makes money from advertising. We have a modified experience for viewers using ad blockers

Wikia is not accessible if you've made further modifications. Remove the custom ad blocker rule(s) and the page will load as expected.